Come See us at Malabar Farm!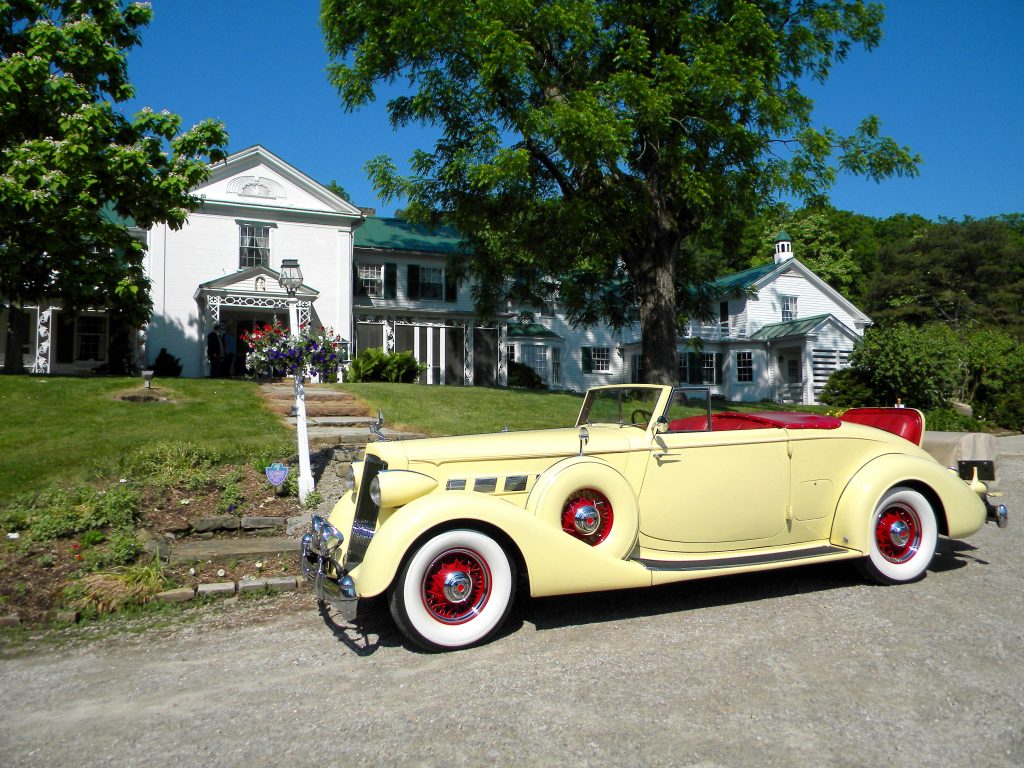 Come Join us on Sunday July 30, 2017 at the Malabar Farm State Park, "Sunday Drive Car Show"!
We will be on site for this great fund raising event for the Malabar Farm Foundation with the Tin Indian Performance Dragster on display talking all things Pontiac of course!  This is the 3rd annual car show held at Malabar Farm State Park which is located at 4050 Bromfield Road.  Lucas, Ohio  44843.  The show will be  from noon – 4 pm.  Show car registration is $10.00 and it begins at 10 am.  There will be dash plaques for the first 100 registered cars, 40 awards to be given out as well as door prize opportunities.
Entrance to the event is FREE to the public!   Only cars entering the show pay the $10 entrance fee.