Pontiac Swap Meet Parts
If you follow us on facebook / twitter you will find out about updates to this page when they happen.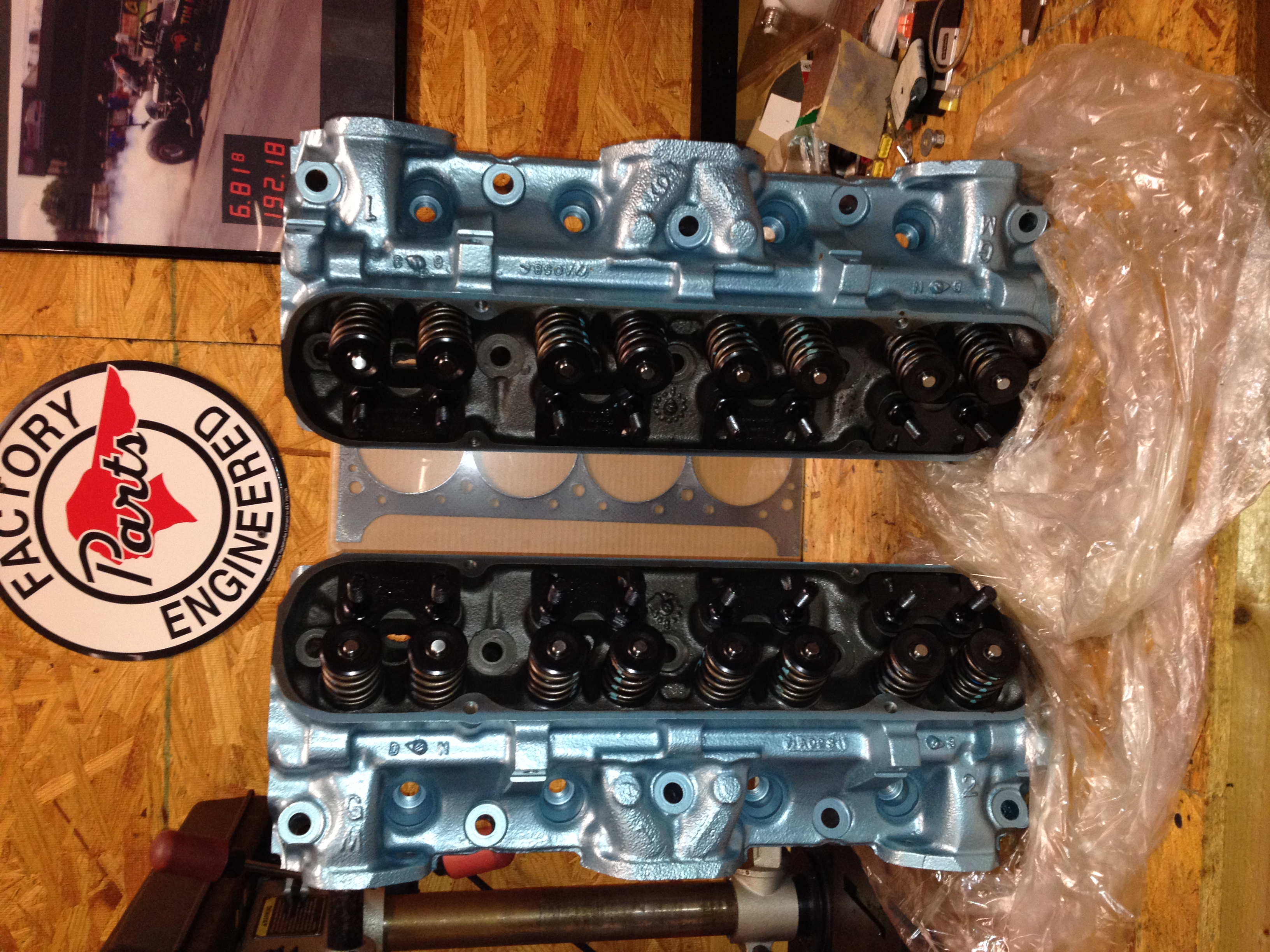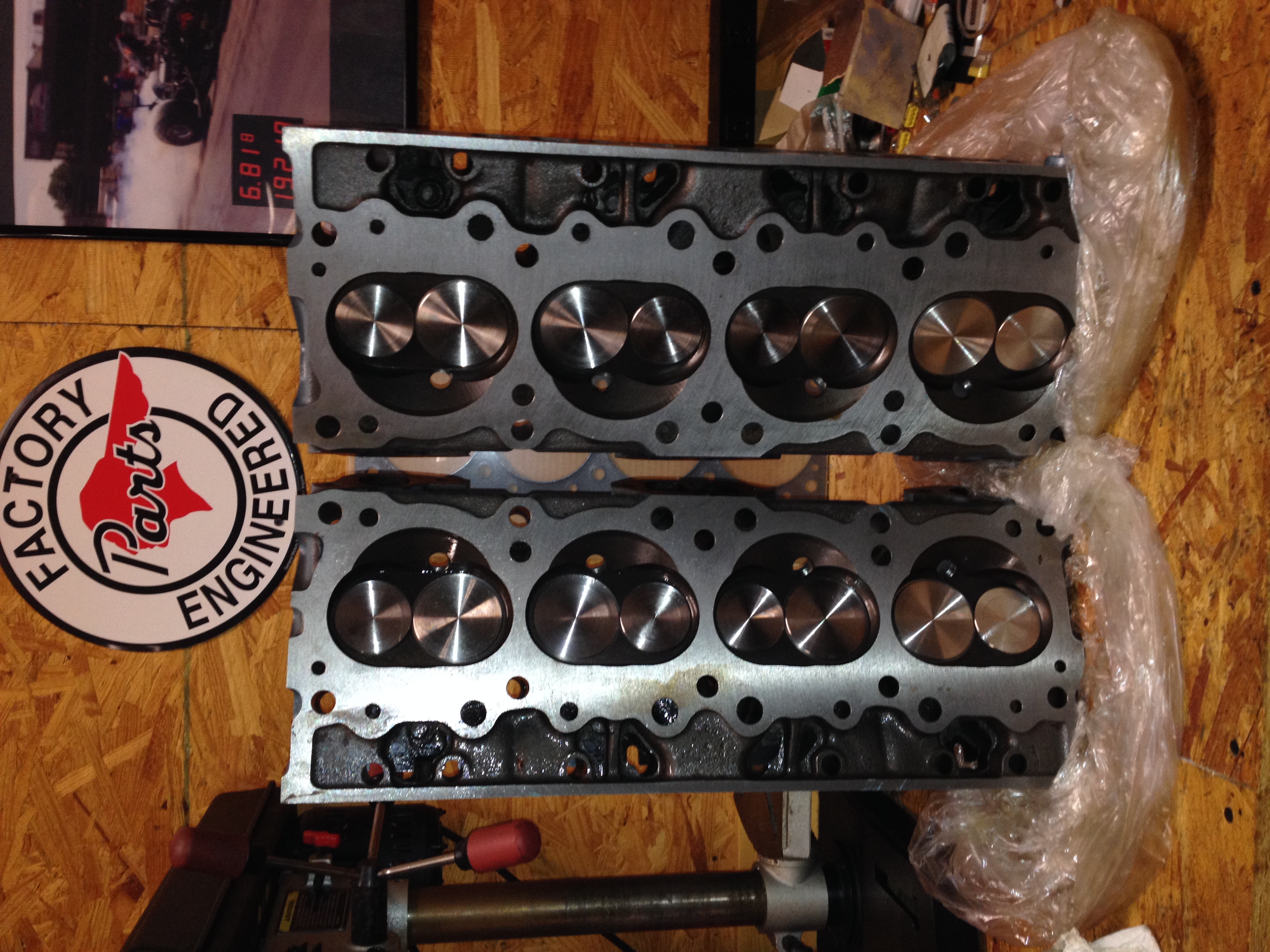 #16 Pontiac cylinder Heads
$1300.00 + shipping
Selling this set of COMPLETELY refurbished set of #16 72 cc heads. Date code is A058 on one head and A028 on the other. These heads have been bowl hogged to increase flow but NOT ported. New heater nipple installed, new freeze plugs, new Crower springs good to .500 lift hyd flat tappet, new retainers, new keepers, new Ferra 5000 series valves, multi angle valve job, new guide liners - you name it, it has been done!
Please note: actual shipping charges will be calculated once purchased. Heads will be sent via UPS and I would estimate between $80 and $100 to ship.
More pictures on Facebook - https://www.facebook.com/TinIndianPerformance
---

Tin Indian Performance Custom Ground Pontiac Solid Roller Comp Cam
$325.00 + shipping
This is a custom ground Tin Indian Performance solid roller cam. This cam was used to build an engine for a magazine article and has very limited time on it. Specs are 265@.050 on the intake, 273@.050 on the exhaust. Lobe lift is .430 (TK lobes) which would net a total lift of .645 with a 1.5 rocker and .709 with a 1.65 rocker. The cam has a 110 LSA.
---
---
| | | | | |
| --- | --- | --- | --- | --- |
| | | | | |
| | | | | |
| | | Sold Out - more available late January | | |
Pitcured above is the first prototype set of our new black wrinkle finish Billet-TEK valve covers. These covers are 3.7 tall We will offer these covers in limited quantities as we get them coated in batches of 4 pairs. The matching breathers (pictured below) are available as well. Currently the covers have no engraving on them and you can add any STANDARD Billet-TEK logo that you want for free. Once engraved these cover really POP!
More pics of these cover on our Facebook page here
Sold Out - more available late January
---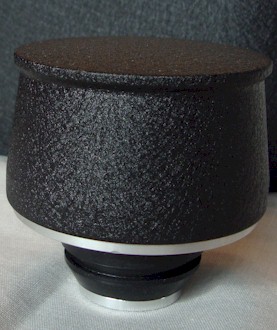 Coated matching breather for the above covers
** please note these breathers can ONLY be purchased if you purchase a set of valve covers.
$42.00 each
Sold Out - more available late January