A limited number of these coated valve covers are now available!

These are our limited edition Black Crinkle Coated Billet-TEK Pontiac valve covers.  These covers are available in 3.1″ and 3.7″ heights.  These covers are in VERY limited quantities as we get them coated in batches of 4 pairs at a time.  The matching breathers (pictured below) are available as well and only available when purchasing matching covers.  Currently the covers have no engraving on them and you can add any STANDARD Billet-TEK logo that you want for FREE.  Once engraved, these covers really POP!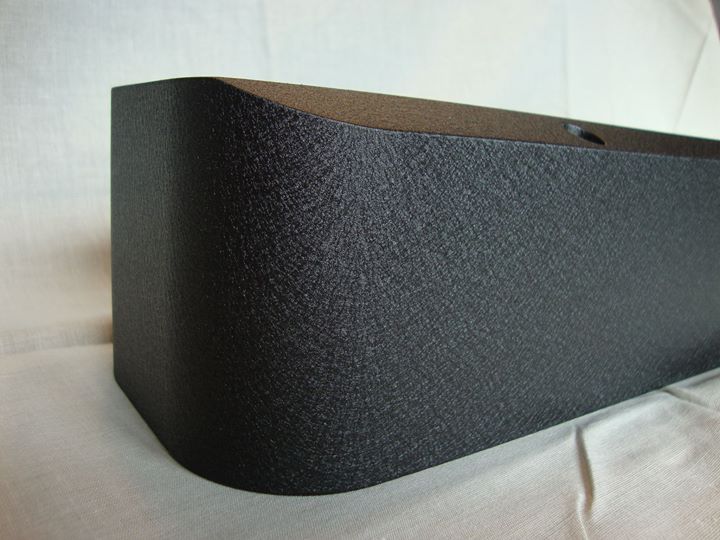 If you would like to order a pair of these covers, please email us @ sales_team@tinindianperformance.com
So we can inform you of availability and or turn around time.  We can also do custom engraving on these covers as well as machine breather holes ($20 each) in the covers where you need them.  These covers are available for $445.00 + shipping.

Coated matching breathers for the above covers
$44.00 each
** please note these breathers can ONLY be purchased if you purchase a set of  black crinkle coated valve covers.