We will be out of the office attending the 2015 PRI show.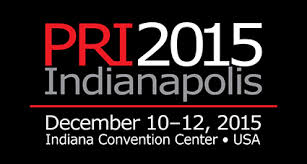 We will return on Monday December 14th. If you place an order during this time it will more than likely not ship until Tuesday the 15th as that is when we will start processing orders again. If you have an immediate need for parts, please contact one of our distributors.
Thanks for your understanding.